Looking for 1-on-1 ADHD Coaching?
Queer ADHD offers memberships for community support and group coaching, and does not offer individual coaching. Instead, we're proud to support the businesses of ADHD coaches who serve the queer community. Coaches generally offer free consultations to help you find out if they're a good fit, so if you're interested, please reach out to them through their websites—and tell 'em Queer ADHD sent you!
Reminder: Queer ADHD is not responsible for these businesses and is not involved in any agreements you make with these coaches directly. We're just here to help you find them. 😊
---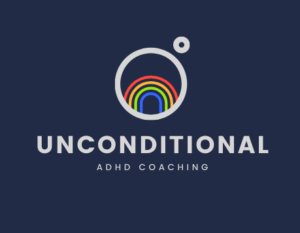 Lou Rogers (he/they)
Unconditional ADHD Coaching
"My coaching style is based on unconditional acceptance. I meet each client where they are in their ADHD journey, then help them to identify their strengths and use them as a scaffolding to build sustainable strategies."
About
Qualifications: Trained Coach
---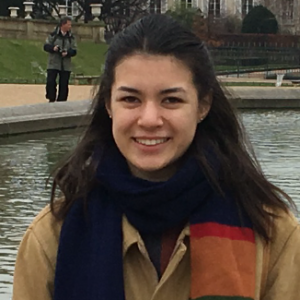 Jessica Gilbert (she/her)
Unlocking Individuals
"I love seeing people unlock their unique strengths and take steps towards building lives that are satisfying and authentic for them. Your individual experience is the key. In coaching, we explore what does and doesn't work for you. We clarify what's important to you, where you want to go, and how you can get from here to there."
About
Qualifications: In Final Stages of Training
---
Need more options?
ADHD Coach Directories
You can also find qualified ADHD coaches in these directories:
Therapist Directories
If you are dealing with depression, anxiety, PTSD, or other mental health issues that interfere your ability to focus, it may be more beneficial to work with a therapist before you begin working with a coach. There are queer-friendly therapist directories at…
---
Want to be listed?
If your business serves the queer-identified ADHD community, please contact us to discuss how we can support you!