---
Who We Are
Queer ADHD has been an ADHD coaching practice and resource center for the LGBTQIA+ community.
What We Do
Our mission at Queer ADHD has been to provide ADHD-related educational resources, coaching, and support services to the queer community.
Our ADHD Understandings and Positions
We believe in the following statements based on current expert opinions, and they are core to our philosophy.
On Diagnosis and Adults:

ADHD is not isolated to children, youth, or students. Adults have it, too.
Many adults with ADHD were not properly diagnosed or supported as children, and need guidance to develop new skills and awareness to manage their ADHD effectively.

On Symptoms:

Clinical understandings of ADHD have evolved in major ways over the past few decades, and continue to do so.
ADHD frequently involves symptoms that are not listed in the DSM's diagnostic criteria. Some of these symptoms are widely recognized by experts as core to ADHD (and may eventually be added to the DSM), some are still being explored and evaluated, and some are more likely to be related to co-occurring issues.

Note: In Queer ADHD materials, we recognize ADHD as a combination of the DSM criteria and symptoms widely recognized by experts. When discussing less-recognized symptoms, we strive to be clear about context.

On Medication:

Whether or not to take ADHD medication is a personal choice.
ADHD medication does not solve all ADHD issues, and it is most effective when paired with other support strategies. ("Pills don't teach skills.")
When prescribed and taken correctly, medication can be a highly effective tool for improving ADHD symptom manageability. It can also reduce the risk of misusing other substances as forms of self-medication.
Medication decisions should be made in partnership with an ADHD-informed doctor or specialist who can pay attention to your unique responses and needs.

Note: Queer ADHD cannot prescribe ADHD medications or advise on medication decisions.

On Language:

"ADHD" is the current diagnostic label, and "ADD" is an outdated term. If you've been using "ADD" to mean "not hyperactive," try saying "inattentive type" instead or consider whether a distinction is really necessary.

Note: Since the older term is so embedded in our culture, we're fine with "ADD" being used interchangeably with "ADHD."

While "ADHD" is the accepted label, many experts believe it is not accurate. There's a shift toward viewing ADHD as a difference rather than a disorder, and recognizing it as a deficit of self-regulation or other factors, rather than as a deficit of attention. Like many in the ADHD community, we support these perspective shifts, but will continue using the medical label for consistency and recognition.
Resources We Frequently Reference
We trust the perspectives of the following organizations, along with the medical doctors and researchers that they frequently reference:
These organization frequently reference findings from Dr. Nora Volkow, Dr. Russell Barkley, Dr. Thomas Brown, Dr. William Dodson, and Dr. Kelly McGonigal, among others.
What We Don't Do
Queer ADHD does not generate new scientific or medical information about ADHD. We rely on science and medical experts to continually explore and clarify what we know to be true about ADHD, and we reference their findings and wisdom.
Queer ADHD also does not provide medical advice, diagnosis, or treatment. The material on this website is provided for educational purposes only. Our one-on-one and group-based sessions are co-created discussions in which clients are responsible for their own decisions and actions. Please talk to your doctor for medical guidance.
---
About the Founder, Sarah Dopp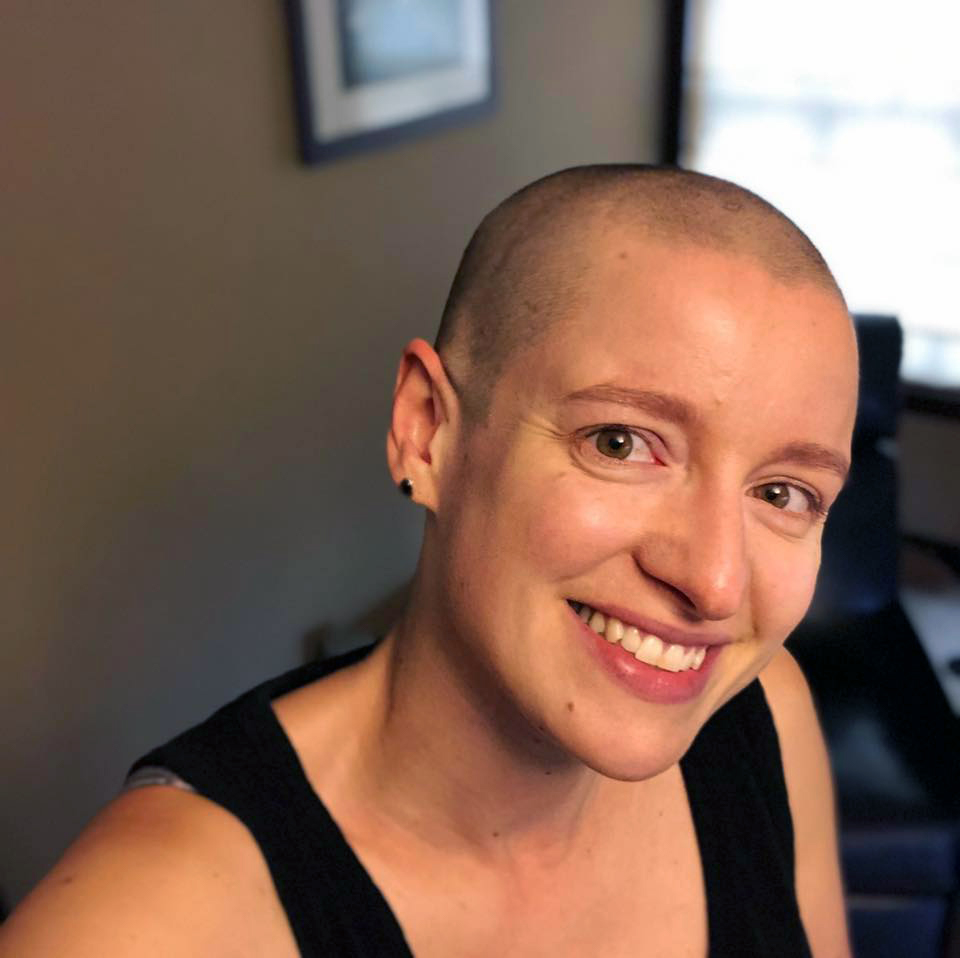 Hi, I'm Sarah Dopp, a certified ADHD coach and the founder of Queer ADHD! My pronouns are she/her, and I'm in the San Francisco Bay Area.
As with the other coaches at Queer ADHD, my coaching style is positive, optimistic, empathetic, and grounded in an understanding of how the ADHD brain functions. We will help you clarify your priorities and goals, and we'll work with you to develop strategies and track your progress. We will treat you as the expert on your own brain and experiences, and we'll find and celebrate your insights and accomplishments together. My toolkit for ADHD support strategies is continually expanding.
I was trained as an ADHD coach through ADDCA, and received their AACC certification. I'm also working toward certifications with the ICF and PAAC.
I have always been passionate about creating resources for my communities. In the queer community, I am most known for creating Genderfork.com, a supportive community blog for the expression of identities across the gender spectrum, which ran from 2007 to 2018. I also co-hosted San Francisco's Queer Open Mic for four years, organized discussion groups for the Center for Sex and Culture, and supported the development of Gender Spectrum's family conference programming for children. I've been a guest speaker about queer identity at Brown University, Appalachian State University, Allegheny College, and Oberlin College.
In addition to my queer community organizing work, I've also worked extensively in technology, where I focused on productivity software and online communities. I've worked in both project and product management, and I'm a certified Project Management Professional (PMP).
While these may seem like disconnected career phases, I believe they fit together beautifully:
I love finding and continually improving the systems and strategies that truly work for each us.
I am passionate about supporting and celebrating our wide range of diversity in gender and sexuality.
I am a strong advocate for designing our lives to fit who we authentically are.
I am a fierce protector of individuality, and believe we each need our own unique combinations of solutions.
I have deep respect for the interconnectedness of our vibrant communities, and am committed to honoring their wisdom and nurturing their health.
I am excited and passionate about the work we're doing at Queer ADHD, and am thrilled to be building this practice in collaboration with our community.