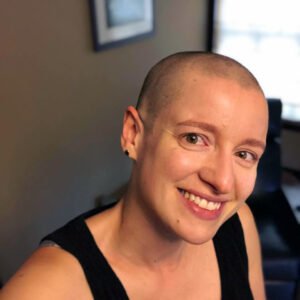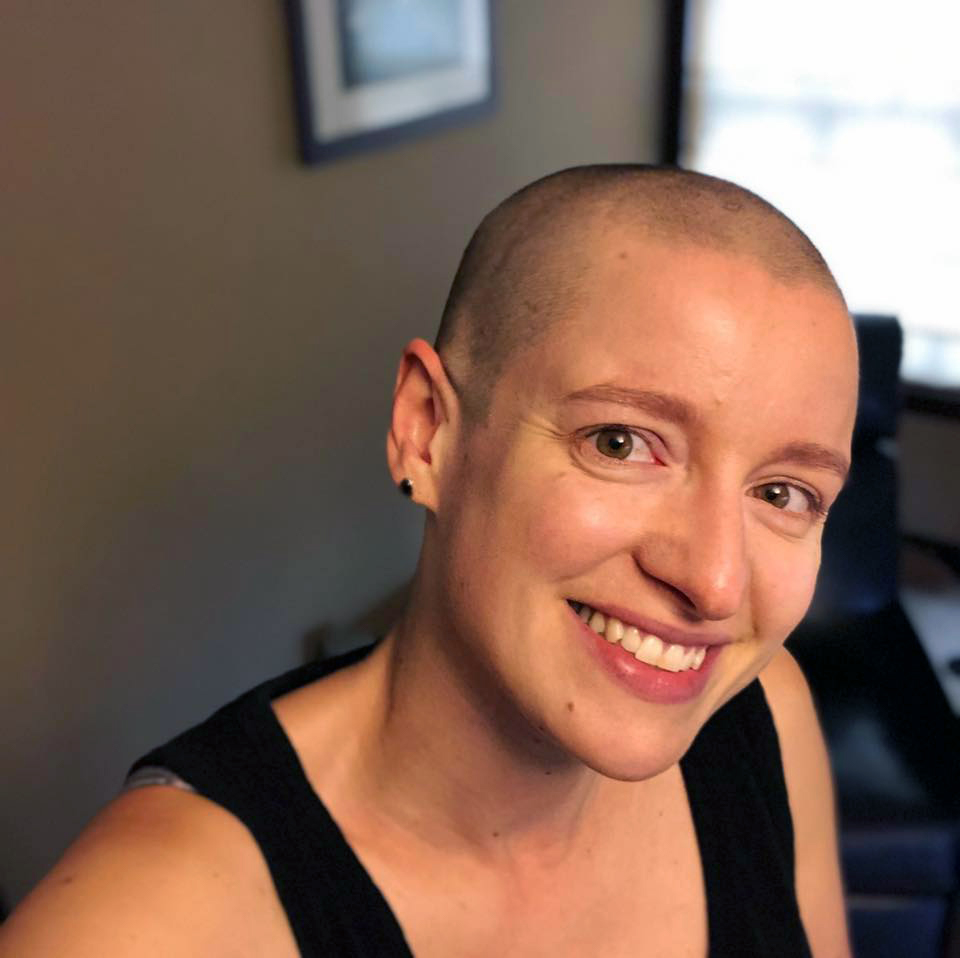 Hi, I'm Sarah Dopp, the founder of Queer ADHD! My pronouns are she/her, and I'm in the San Francisco Bay Area.
I'm currently in an ADHD coach training and certification program, which I'll complete in August 2021. During this time, I am working with a limited number of early clients and offering Group Sessions.
My coaching style is positive, optimistic, empathetic, and grounded in an understanding of how the ADHD brain functions. I will help you clarify your priorities and goals, and I'll work with you to develop strategies and track your progress. I will treat you as the expert on your own brain and experiences, and we'll find and celebrate your insights and accomplishments together. My toolkit for ADHD support strategies is continually expanding.
My certification work is through ADDCA, and it will qualify me for industry standard ADHD Coach and Life Coach certifications from the Professional Association for ADHD Coaches (PAAC) and the International Coaching Federation (ICF). In addition to this process, I'm working with an experienced coach for guidance and supervision.
I have always been passionate about creating resources for my communities. In the queer community, I am most known for creating Genderfork.com, a supportive community blog for the expression of identities across the gender spectrum, which ran from 2007 to 2018. I also co-hosted San Francisco's Queer Open Mic for four years, organized discussion groups for the Center for Sex and Culture, and supported the development of Gender Spectrum's family conference programming for children. I've been a guest speaker about queer identity at Brown University, Appalachian State University, Allegheny College, and Oberlin College.
In addition to my queer community organizing work, I've also worked extensively in technology, where I focused on productivity software and online communities. I've worked in both project and product management, and I'm a certified Project Management Professional (PMP).
While these may seem like disconnected career phases, I believe they fit together beautifully:
I love finding and continually improving the systems and strategies that truly work for each us.
I am passionate about supporting and celebrating our wide range of diversity in gender and sexuality.
I am a strong advocate for designing our lives to fit who we authentically are.
I am a fierce protector of individuality, and believe we each need our own unique combinations of solutions.
I have deep respect for the interconnectedness of our vibrant communities, and am committed to honoring their wisdom and nurturing their health.
I am excited and passionate about the work we're doing at Queer ADHD, and am thrilled to be building this practice in collaboration with our community. Please consider joining our Group Sessions or reach out to me at sarah@queeradhd.com.